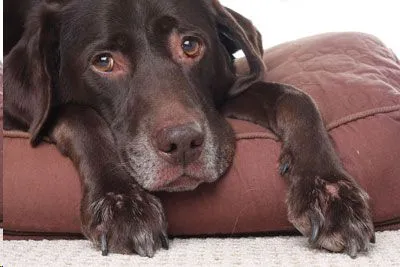 Beginning at around age 7, your pet enters his or her senior years. Often, pets begin to develop diseases common to their senior human counterparts, such as diabetes, heart disease, endocrine disease and cancer. These diseases can go unnoticed in their early stages; therefore, preventive health care is very important.
Early detection can help in disease prevention and can minimize suffering. The best approach to caring for your senior pet includes preventive diagnostics such as:
1. Establishing baseline bloodwork
2. Identifying existing health problems
3. Monitoring progress during treatment
Be sure to tell us about any changes you've observed, including weight, appetite, behavior, mobility or skin and fur.